Master Medical Aesthetician
Rachael Ostrea, also known as Skin and Body Expert is a Medical Aesthetician, Body Contouring Expert, and Permanent MakeUp artist who focuses on ethical and results driven aesthetics.
---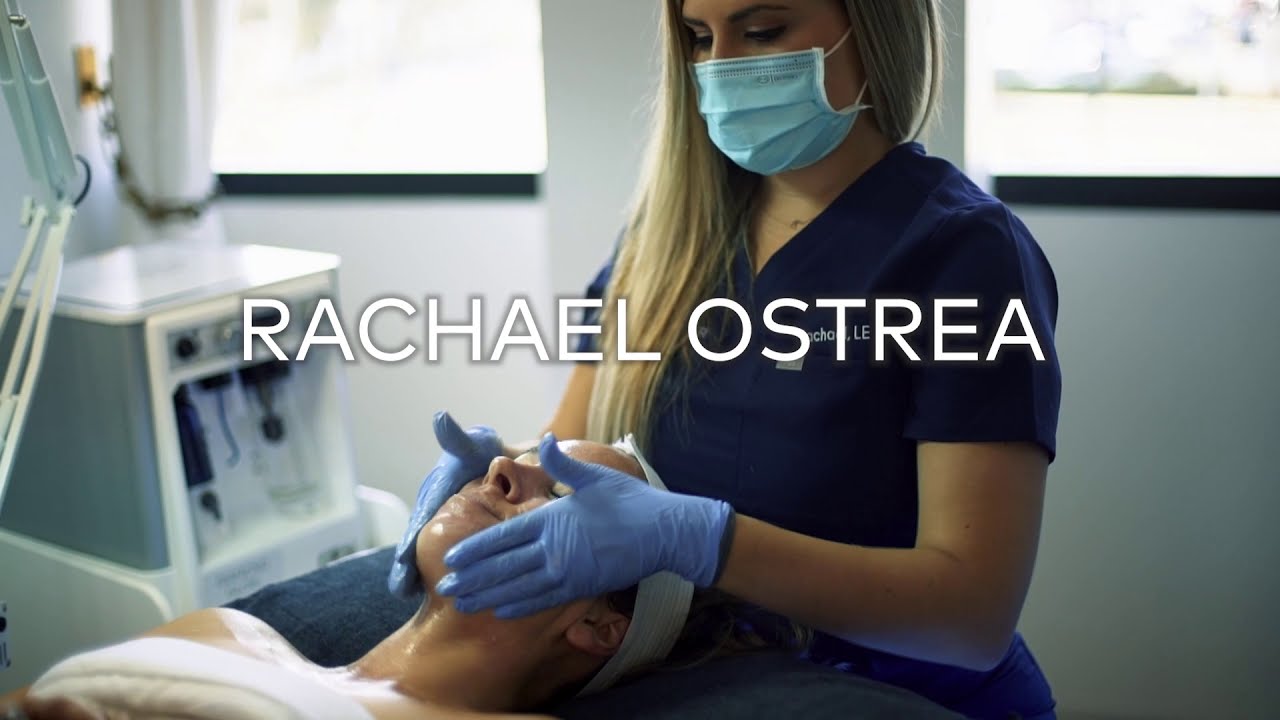 Meet Rachael Ostrea, LE
Rachael has trained under Los Angeles' Top Plastic Surgeons and has over thirteen years of experience. Rachael's unique approach to skincare combines comprehensive therapies with medical aesthetics to create the best experience. If there is one word to describe Rachael, it would be dedicated. She is dedicated to improving her patient's overall appearance from head to toe, and thrives on making people feel more confident as a result.
A Passion for Aesthetics
Her passion for her craft shows through her meticulous work and devotion to her clients. She has spent countless hours curating the most effective treatments by using top of the line products and innovative technologies. This includes performing over 30,000 Coolsculpting treatments for patients.
Rachael's expertise and wealth of knowledge has been recognized through her peers. She has been seen on the Today Show and KTLA 5 News. She was one of the first providers of Coolsculpting technology, and she is also an Allergan Medical Institute trainer for Diamond Glow microdermabrasion treatments and Skin Medica skin care products.
Areas of Expertise
Coolsculpting Elite
Coolsculpting is an effective treatment for body contouring that targets stubborn areas of fat. Rachael was one of the very first providers of Coolsculpting when this technology first was developed and since then has performed over 30,000 treatments. Her years of experience in Coolsculpting can give you the body contouring results you are looking for.
Chemical Peels
Chemical peels are part art and part science. Ranging in intensity from light to deep, chemical peels are well suited to fair-skinned and light-haired patients looking for a respite from fine facial lines and wrinkles, scarring and age spots. Peels can be done not only the face, but the hands, neck and decolletage as well, and they work by exfoliating the topmost layer of skin to reveal the more youthful and vibrant layer beneath it.
Dermaplaning
Dermaplaning is a method of manual exfoliation that is done with a special surgical-grade blade held at an angle to the face and carefully moved across it in order to remove surface debris and vellus hair, and exfoliate dead skin cells. Rachael's keen eye, steady hand, and extensive experience make this calming and comfortable. It immediately makes fine lines and wrinkles appear less obvious, increases the absorption rate of topically applied serums and lotions, and produces a healthier and more radiation complexion with an even sheen.
PRP
PRP treatments use the platelet rich plasma drawn from your own blood, making them fully biocompatible. These powerful platelets are put into the skin via microneedling on the face in order to treat a hollow or gaunt appearance, banding, wrinkles and lines and other common cosmetic concerns. Depending on the size and scope of your areas of concern, Racheal will draw a vial of blood, run it through a centrifuge to isolate the PRP, and then place it where it will do the most good.
Con
tact
Dr. Luis Macias
To take your next step in cosmetic enhancement, your next step is a consultation with Dr. Macias. Please call our office to schedule an appointment.
Schedule a

Consultation