THE ANTI-AGING TRINITY OF MORPHEUS8, FACETITE AND BODYTITE
While a healthy diet and exercise routine will help increase your longevity and elevate your mood, they don't always go far enough in trimming the body of excess stubborn fat. In addition, aging and weight loss can result in sagging skin that further compromises the physique.
At Aesthetic MdR, we understand the value of thinking strategically. That is why we have created a triple threat combination procedure to address both fat loss and skin tightening simultaneously. The anti-aging trinity of Morpheus8, FaceTite and BodyTite works to rejuvenate you from head to toe, replenishing your self-confidence while rejuvenating the face and streamlining the figure. Treatment is less invasive than surgery and comes with much less downtime and discomfort as well.
This is FaceTite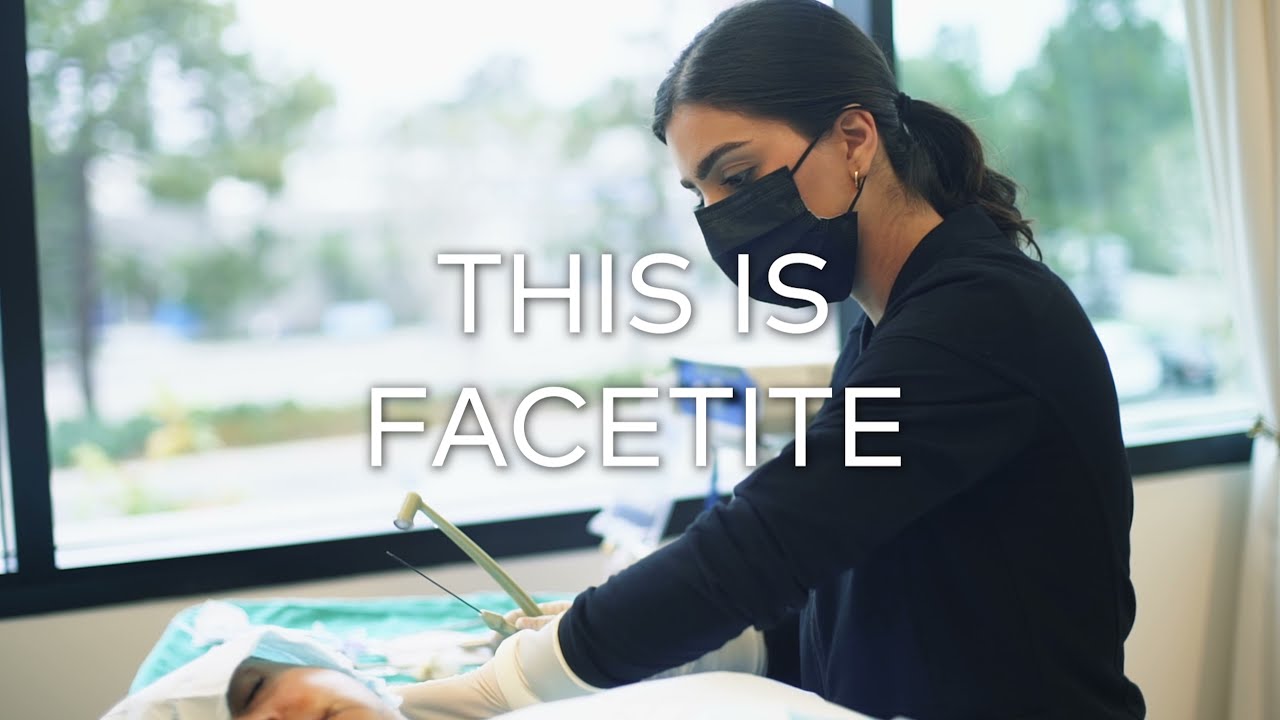 LISTEN TO DR. LUIS MACIAS FEATURED ON THE BIG BUTTS NO LIES PODCAST FOR SURGICAL AND NON-SURGICAL FACIAL REJUVENATION OPTIONS
Listen here to Dr. Luis Macias being interviewed by the Big Butts No Lies podcast host for "When Should I Have a Facelift?" This podcast episode covers the following topics:
When do most patients get a facelift?
Where are the scars hidden for a facelift?
Are neck lifts part of a facelift procedure?
Is fat grafting done during a facelift?
Is a mini facelift worth it?
Can a facelift be done under local anesthesia?
How can lips be augmented as we age?
What lasers do you recommend for facial rejuvenation?
What are the benefits of FaceTite and BodyTite?
Safe, non-invasive and non-surgical
No anesthesia, incisions or scarring
See results right away
Short treatment time
No downtime or discomfort
Helps address skin laxity, wrinkles and lines
Reduces stubborn fat
Stimulates collagen and elastin renewal
Streamlines the physique
Rolls back the clock on aging
Enhances self-confidence
Why choose Aesthetic MdR?
All treatments at Aesthetic MdR are overseen by Dr. Macias, a board-certified plastic surgeon who previously served his country as a sergeant in the US Marine Corps. After receiving his medical degree from UCLA, Dr. Macias pursued a demanding residency in plastic and reconstructive surgery at the world-renowned Mayo Clinic, followed by a microvascular reconstructive surgery fellowship at the University of Pennsylvania. Dr. Macias was appointed as the Aesthetic Program Director at the University of Southern California (USC) Keck School of Medicine Division of Plastic and Reconstructive Surgery, where he helps new residents and fellows to hone their talents and perfect advanced techniques.
Con
tact
Aesthetic MdR
To take your next step in cosmetic enhancement, your next step is a consultation with one of our providers. Please call our office to schedule an appointment.
Schedule a

Consultation