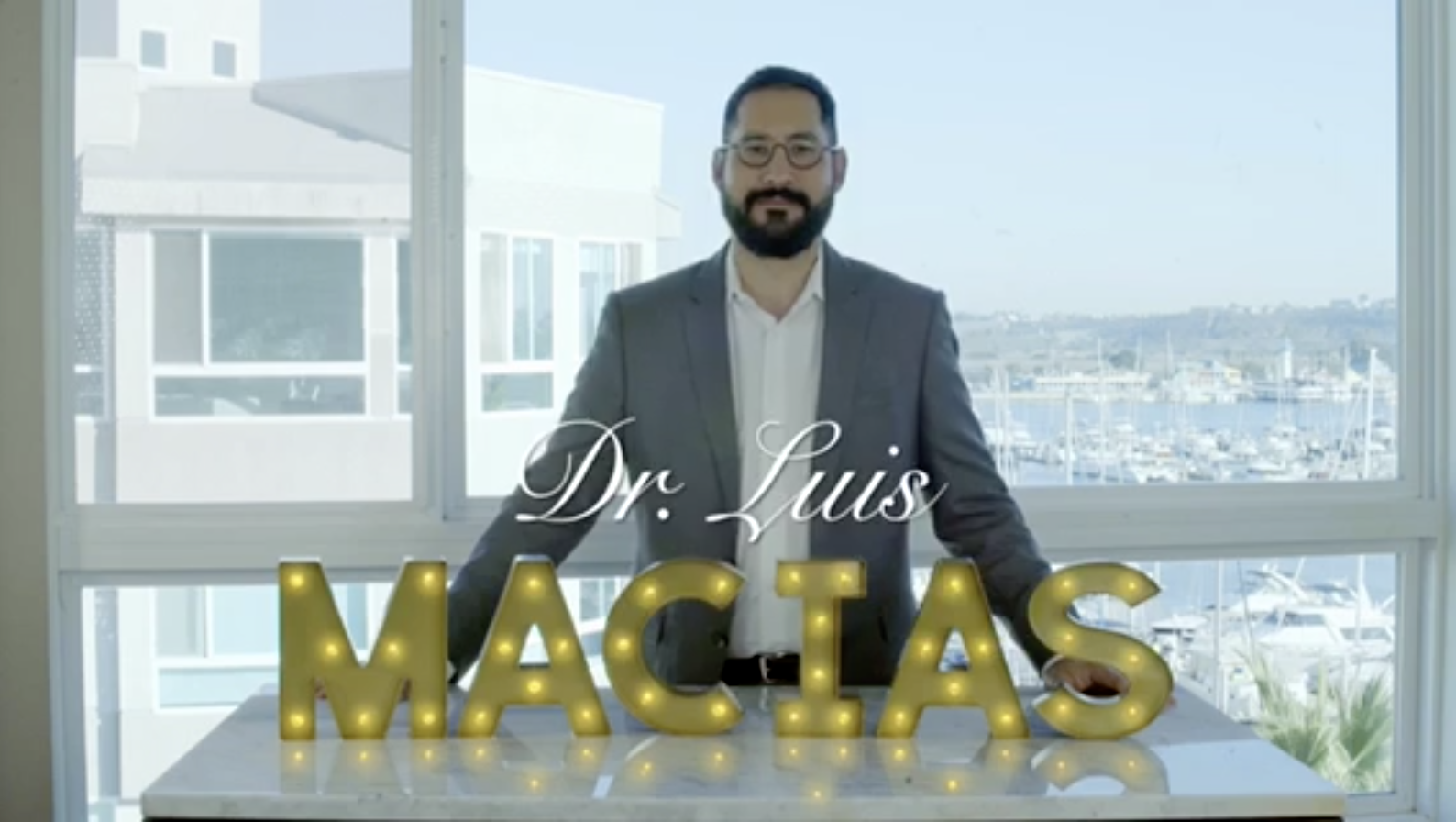 In many states, including California, any licensed physician is legally allowed to perform cosmetic procedures without being board-certified in plastic surgery.
There are 24 boards within the "gold standard" American Board of Medical Specialities (ABMS). Of these 24, there is only one which certifies plastic surgeons, the American Board of Plastic Surgery (ABPS). Because a physician is "board-certified" does not mean they are certified by the American Board of Plastic Surgery as they can be certified by any of the other 23 specialties or another board.
To be ABPS board certified, a physician must meet these rigid requirements:
Graduate from an accredited medical school
Complete a combination of at least five years of general, ENT, or Urology surgery and 3 years plastic surgery residency training or 6 years of plastic surgery training
Pass comprehensive written and oral exams, including case log examinations to ensure your plastic surgeon is safe
American Society for Aesthetic Plastic Surgery
Fellow American College of Surgeons Certified
American Board of Surgery Certified
American Board of Plastic Surgery
Keck School of Medicine of USC - Fellowship
Penn Medicine - Plastic Surgery Fellowship
Mayo Clinic - Residency in Plastic Surgery
UCLA Medical School - Graduate Degree
UCLA - Doctor of Medicine Degree
UCLA - Bachelor of Science Degree
The Rhinoplasty Society, Inc.
Con
tact
Dr. Luis Macias
To take your next step in cosmetic enhancement, your next step is a consultation with Dr. Macias. Please call our office to schedule an appointment.
Schedule a

Consultation