Jeuveau - The #Newtox
Jeuveau is the new FDA-approved neuromodulator used to minimize the appearance of facial wrinkles, lines and creases, or slim your jawline by reducing the constant motion of the underlying muscles. Jeuveau is an alternative to BOTOX, Xeomin, or Dysport.
These are Wrinkle Reducers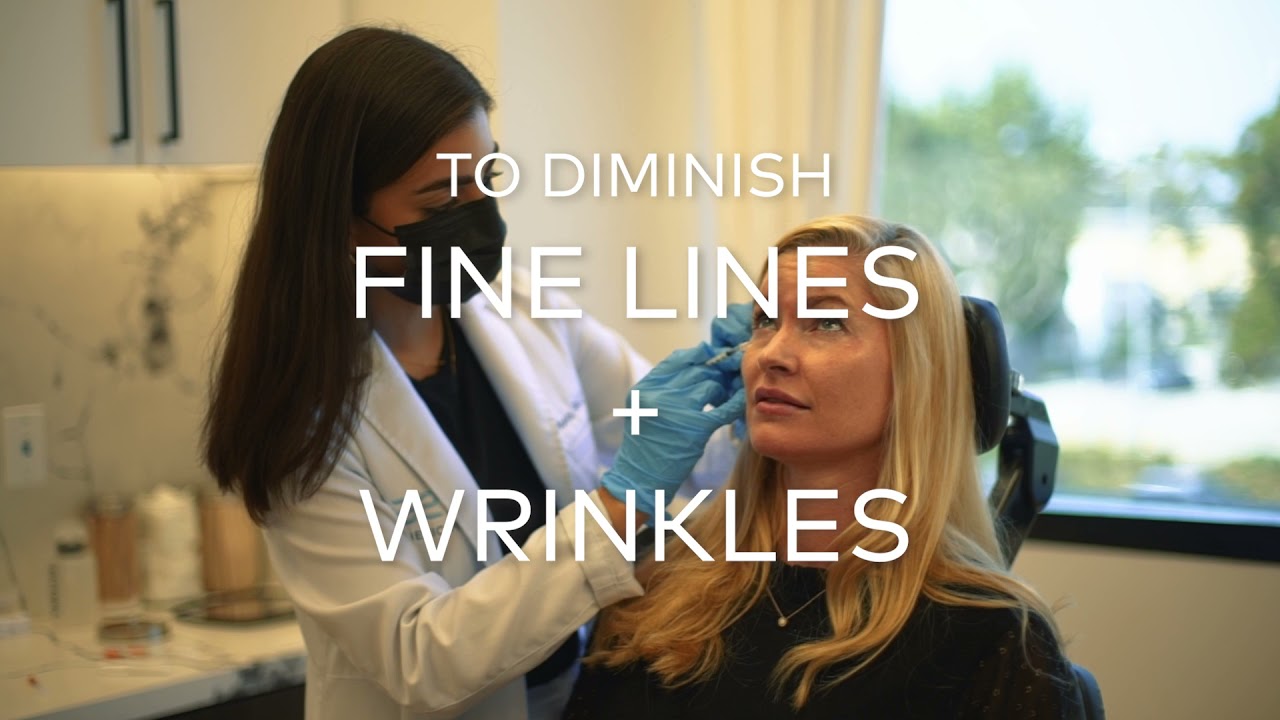 What is Jeuveau?
The active ingredient in Jeuveau is botulinum type A, the neuromodulator found in BOTOX, which was developed and launched by Evolus, Inc. This advanced anti-aging treatment was approved by the FDA in February 2019, after extensive clinical trials. Aesthetic MdR in Marina del Rey was one of the first locations in the country to offer this product to soften facial lines, wrinkles, and creases, and to create a more sculpted jawline.
What are the Benefits of Newtox?
Jeuveau smooths the appearance of lines and wrinkles of the face and neck area. Clinical studies indicate Jeuveau's results may be longer-lasting, although results vary from person to person. Jeuveau can be used an effective alternative to BOTOX injections.
Who is a Candidate for Treatment With Jeuveau?
Jeuveau is an exciting new injectable, recently released in the USA, for those who yearn for a younger, smoother facial appearance and are in reasonably good health. You may be a candidate if:
You have developed expression lines and wrinkles in your forehead
You have developed vertical lines between your brows, sometimes called "elevens"
You have developed crow's feet around your eyes
If you have lines radiating from your lips
Horizontal neck bands
Why Should I Choose Aesthetic MdR in Marina del Rey?
Our master providers are experts in the field of aesthetic enhancements and are trusted by our patients to create natural-looking, beautiful results. Schedule a consultation today for some of the best treatments of Newtox Marina del Rey has to offer.
Jeuveau - Frequently Asked Questions
Con
tact
Aesthetic MdR
To take your next step in cosmetic enhancement, your next step is a consultation with one of our providers. Please call our office to schedule an appointment.
Schedule a

Consultation